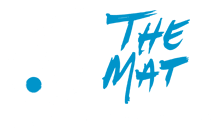 While the Mat has always practiced social distancing and all instructors and students wearing of masks while working out, it's good to see more students in the studio. Yes there are students on zoom and it's a great option for those who prefer it or can't get to the studio. The instruction from our Sensei's is not just good but great. The way we build from simple to more complex with moves building on each other is such a good way to learn and practice!!!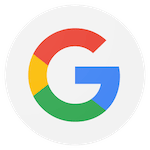 My daughter is seven and she really loves practicing martial arts with Alec. He is a gifted sensei and works well with kids, teaching respect and discipline.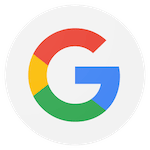 I really did not know what to expect when my son (5 yrs old) mentioned he would like to take Karate classes. Seemed like a good thing for him all around, to learn about focus, following directions, being physically active, etc. Unlike my son, I do not expect him to come out of The Mat with Ninja skills, but rather to learn simple and effective reasoning and self defense skills he can utilize as he grows. Alec and Miranda have absolutely impressed me. The approach they take with their kids gozen karate curriculum is spot on with what I would like to see a 5/6 year old learning in a class like this. It's not a belt factory, not about how hard you can kick or punch, but the skills you can acquire to go through life with self confidence. I would highly recommend The Mat, especially for kids karate classes. The other classes look great as well, for adults and teens, but I have not partaken yet.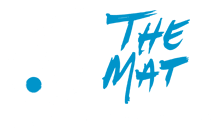 My girls enjoy learning as they exercise their muscles and minds! They arrive feeling good and they leave feeling great! Huge boost to their self confidence.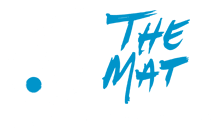 It's only been a little over a week but I'm already seeing and feeling some good benefits. All instructors are patient, explain well, and are very welcoming. I feel I've made a good choice joining!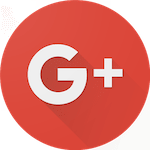 I've had my boys here for several months now and am considering joining myself. I like the approach of teaching the kids movements appropriate to their age and the discussion of why the movement is important.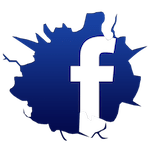 After training for years and earning my black belt in one style, I found the nuances of learning a different style to be very difficult. Alec was able to break things down in ways that made sense to me. He has this uncanny ability to do this for every student he teaches, no matter how they learn. He makes connections to his students that effect them not only as martial artists, but on a deeper level as well. I've never encountered such a calm and patient, yet fun teacher in all of my years of study. I know my opinion may seem a wee bit bias, but it is Alec's confidence and his gentle and wise nature that attracted me in the first place. I felt at ease with him right away, as most people do. The world of self-defense and martial arts can be an intimidating one, but with Alec teaching, students feel safe to try new things and are eager to improve with Alec's encouragement. We hear from many former students that have matured into adults, but still fondly recall training with him and how his teaching touched their lives. I know you will love him, too!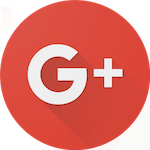 The Mat has intelligent, experienced instructors. It's a great place to either begin, or pick up and continue your training in self defense, combat awareness, and all things martial. here you can learn to "walk in peace".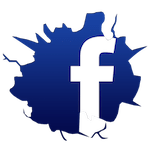 This is a great place to train. For adults, the primary draw is Krav Maga based self-defense that goes beyond traditional Krav Maga, filling in gaps most Krav Maga programs reproduce. There is also a children's program that is very popular. The instructors are knowledgeable, friendly and have varying experiences and martial arts backgrounds that add to training insights.
There are other popular classes including heavy bags as well as striking, combatives and mixed skills. You'll get a good workout but won't skimp on technique and application. In addition you'll find a nice selection of seminars and special topics for both the adult and child classes.