Protect Yourself From Real-World Danger With Our Active Killer Defense Training
Do you have a plan for how to react in the face of real-world danger? Do you know how to defend yourself against armed and unarmed intruders?
At The Mat Martial Arts, we're working hard to make sure men and women all across Cedar Park, Austin, and Leander has the tools and training to defend themselves against the real-world threat that we know all too well.
Our Active Killer Defense training program can equip you with lifesaving skills for some of life's most dangerous encounters. This program is the perfect tool for church groups, schools, and even small businesses.
Register Here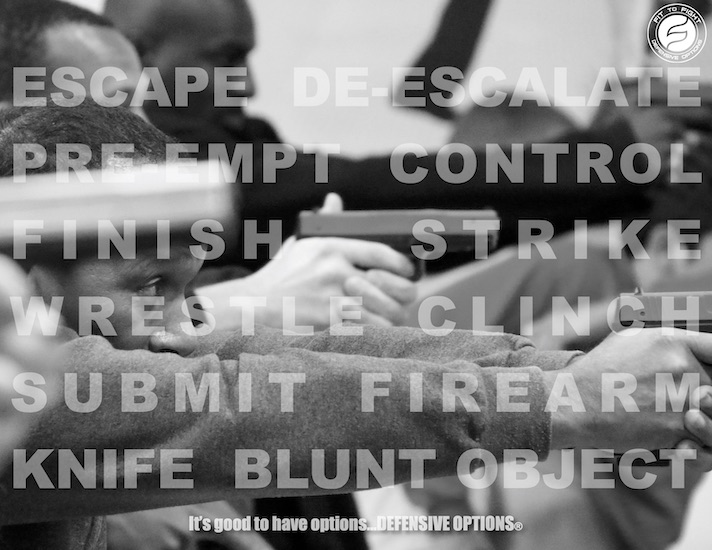 You Are the First Responder. We Will Teach You How.
Through our parent organization, Fit To Fight®, we have developed programs primarily designed to aid in implementing campus safety procedures while recognizing the need for realistic training and solutions. These programs consider that many traditional "fixes" may be cost-prohibitive, impractical, politically unpalatable, and/or simply ineffective.

Solutions offered by Fit To Fight® include, but are not limited to, active and passive measures not meant only to "harden" targets, but rather to create zones less likely to be seen as targets. This will be accomplished by employing a series of measures making these "zones" less appealing to potential assailants. Fit To Fight®'s Active Killer Defense® is designed as a dynamic training modality, involving physical defensive tactics training, realistic scenario training, and lectures. The end goal is to create safer and more secure schools, businesses, churches, and communities.
In our Active Killer Defense program, you and your group can quickly learn:
Unarmed Response: More of these active killer events are stopped by unarmed civilians than armed. The ability to go hands on with the threat is proven to save lives.
Armed Response: Carrying a firearm does not equate to being able to stop an active killer. Proper understanding of geometry of fire, shooting positions, foreground and background consideration, and more all go into being able to stop the killer.
Trauma Care: In the majority of active killer events over the years, the cause of death has been through blood loss. You are the first responder on the scene and the ability to keep blood in the body is a simple skill that, when combined with the appropriate equipment, is proven to save lives.
Reserve Your Spot Today For Our Active Killer Defense System In Cedar Park And Austin
Join us here at The Mat Martial Arts and give yourself the skills to defend against anything life throws your way. Our Active Killer Defense program is the perfect way for everyday men and women across Cedar Park, Austin, and Leander to learn core skills that could save lives.
We work with groups all across our community to help everyone stay safe.
Fill out the short form on this page to learn more today!